Reserve online
Hotel IBIS Styles Croydon London
and save with our discounted rates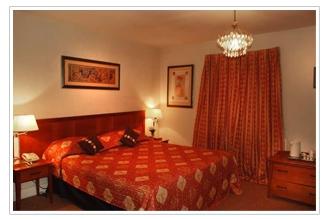 For those who want to visit the marvellous London, IBIS Styles London Croydon is the ideal choice.

Our hotel is situated in a tranquil area of Croydon, a location in the South London, and near the A 23.

We offer splendid stays, perfect both for tourist or business man, a calm refuge from the noisy city centre of London.

Moreover, our guests can easily reach the London Bridge and Victoria in addition to the connections to Knightsbridge and Hyde Park.

The IBIS Styles London Croydon is characterised by a unique union of traditional style and the modern twist of the hotel.

The reception and bistro thanks to their warm colours make the ambience as welcoming as possible, while the breakfast room, TV lounge, restaurant and coffee shop offer brilliant and contemporary décor.

At the IBIS Styles London Croydon our guests find lovely ambience in a tranquil area near the splendid British capital.
Give us your Feedback
IBIS Styles London Croydon, 585, London Road, Thornton Heath - London